We've always wondered what the reverb in Tylers stairwell would sound like. Well we found out, and it was beautiful.





We also had a garage sale, wasn't very successful.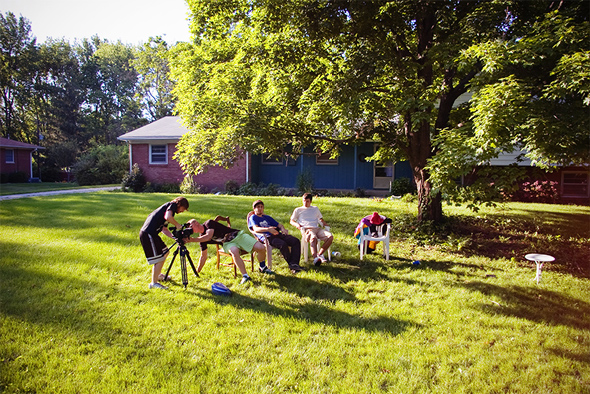 Also had the Boss II preproduction meeting, went excellent. Scripting and storyboarding should be done in the next 2 weeks and we'll move onto shooting.