Sorry for the gap in updates, we've been mad busy. Lots of new photo albums, new film, new people, good times.
News wise, we have a confirmed music video shoot for Lusine Tuesday of next week, the 14th. Should be great, it's a treatment I've been envisioning for the past couple of years. Wish us luck and good light!
On with the updates. New film is up, "Yoyoyo". Footage from the first weekend of our summer, some dirtbiking, relaxing, Jaminator music video, yoyoing, some nice thunderstorms above some pyramids, etc.


Lots of new albums. Just click the pictures -


Shot a really cheesy Brut commercial, never to be seen.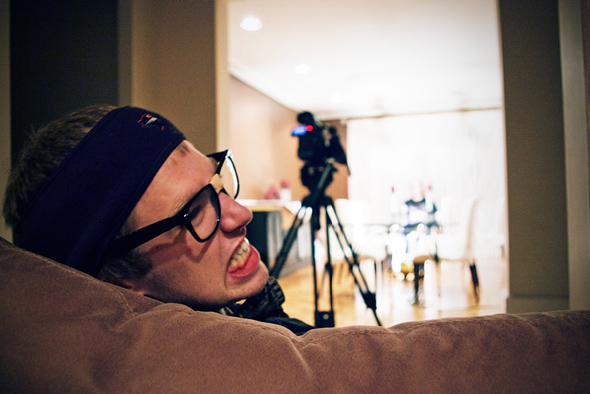 Also shot an oddball jungle sword fighting short set to some Flying Lotus, also never to be seen.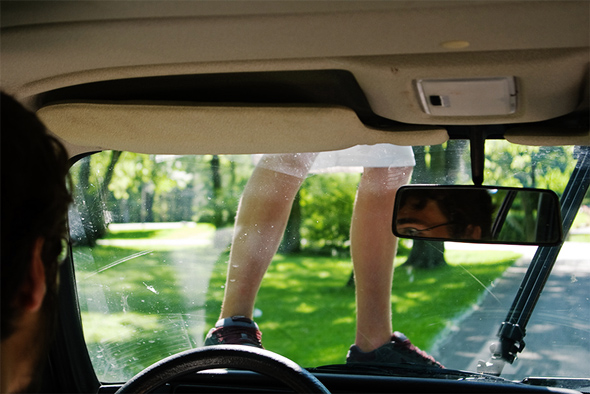 Had a nice relaxing day at A-Macs, Aston Martin Man made a return to fend off Ferrari man.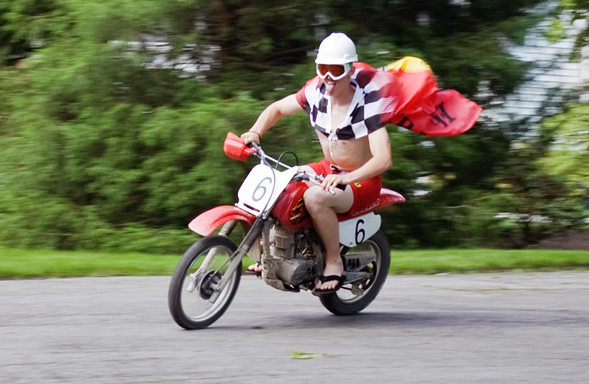 Did some skating and biking outside the Fohdeesha residence, then went to a quarry. Long exposures ensued.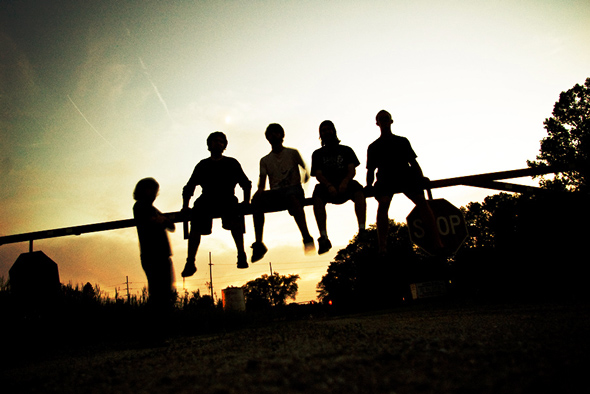 Returned to an oldie, The Dam. Found a creepy abandoned bunker.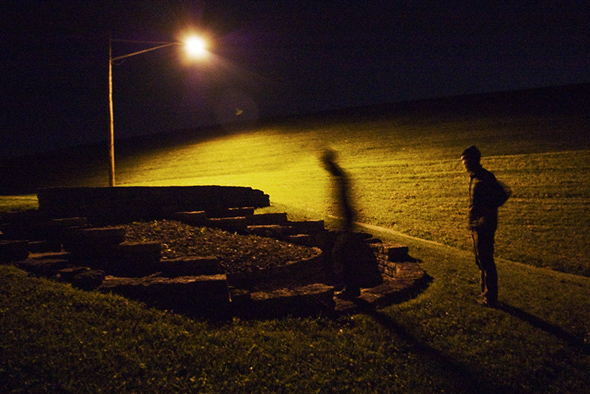 Last but not least, we took a quick trip downtown.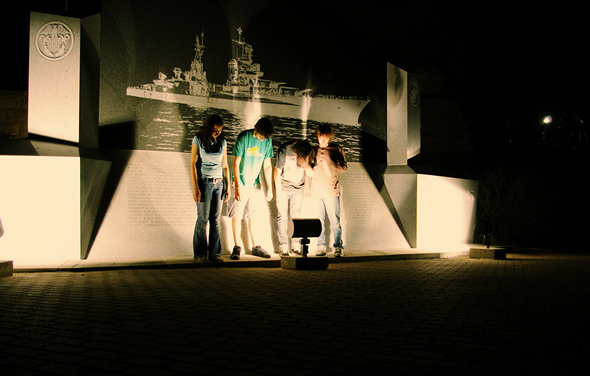 That about covers it, thanks for taking a look. I'll keep you guys updated on how the Lusine shoot goes, should also be a couple new photo albums in the next couple of days.